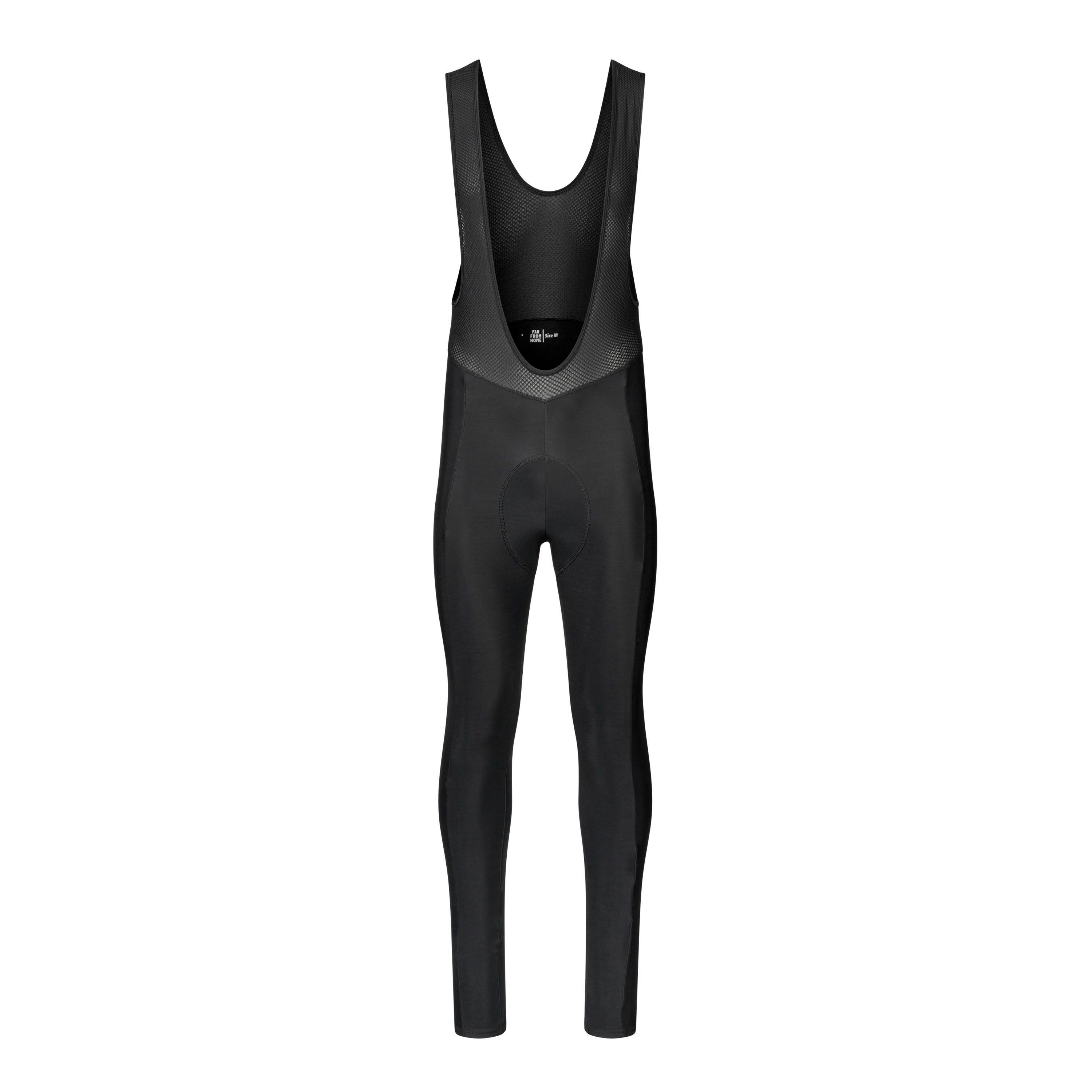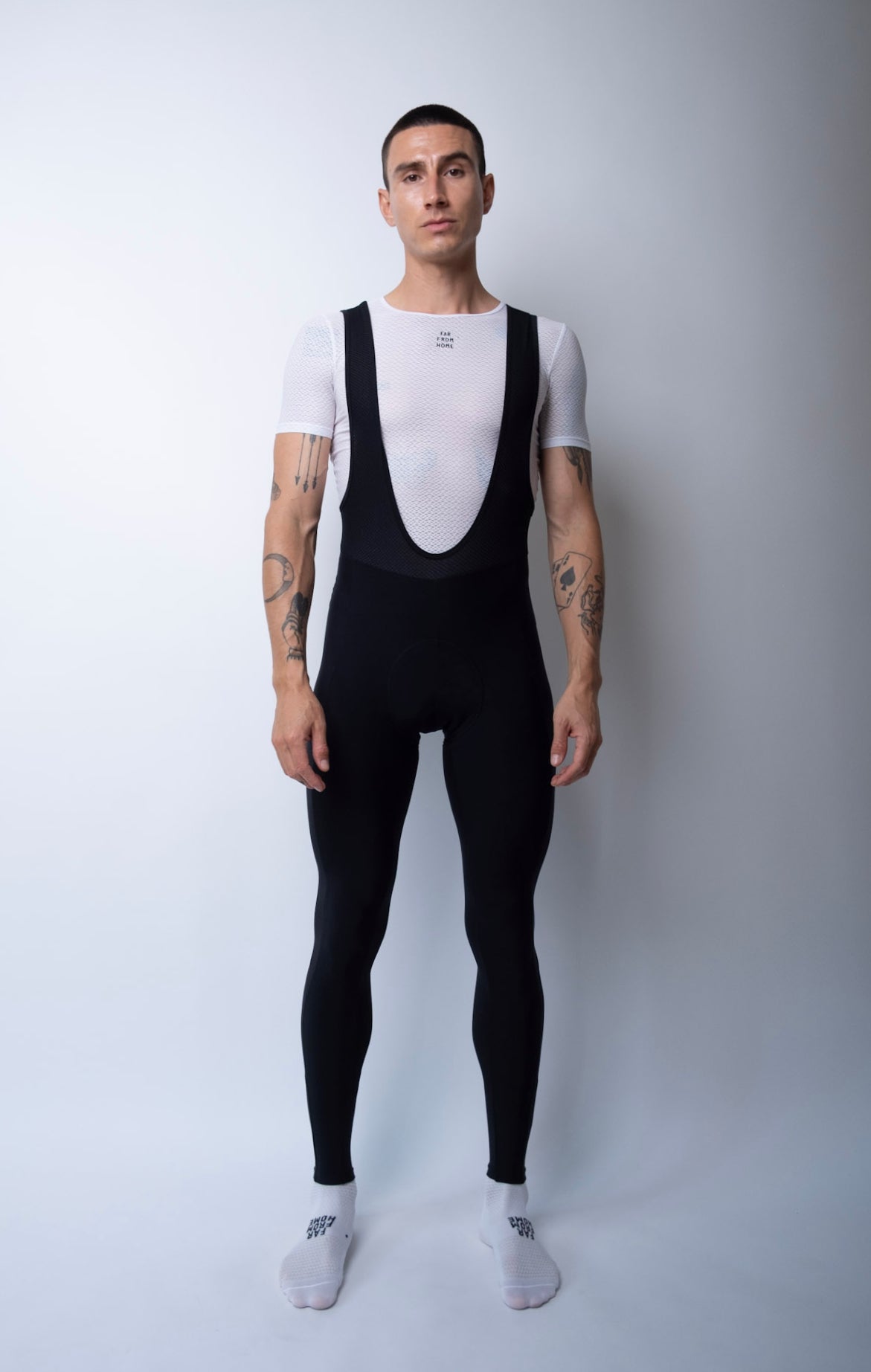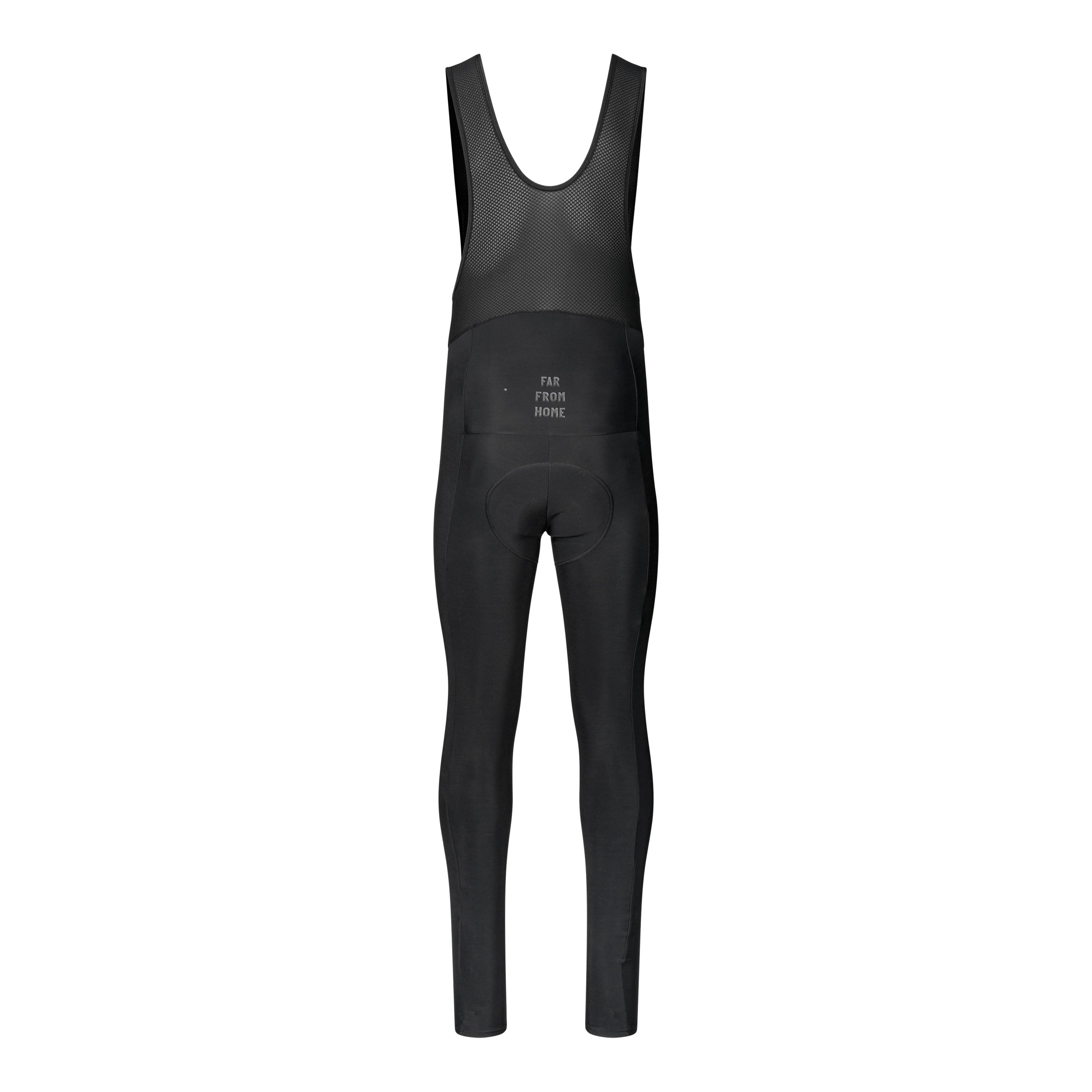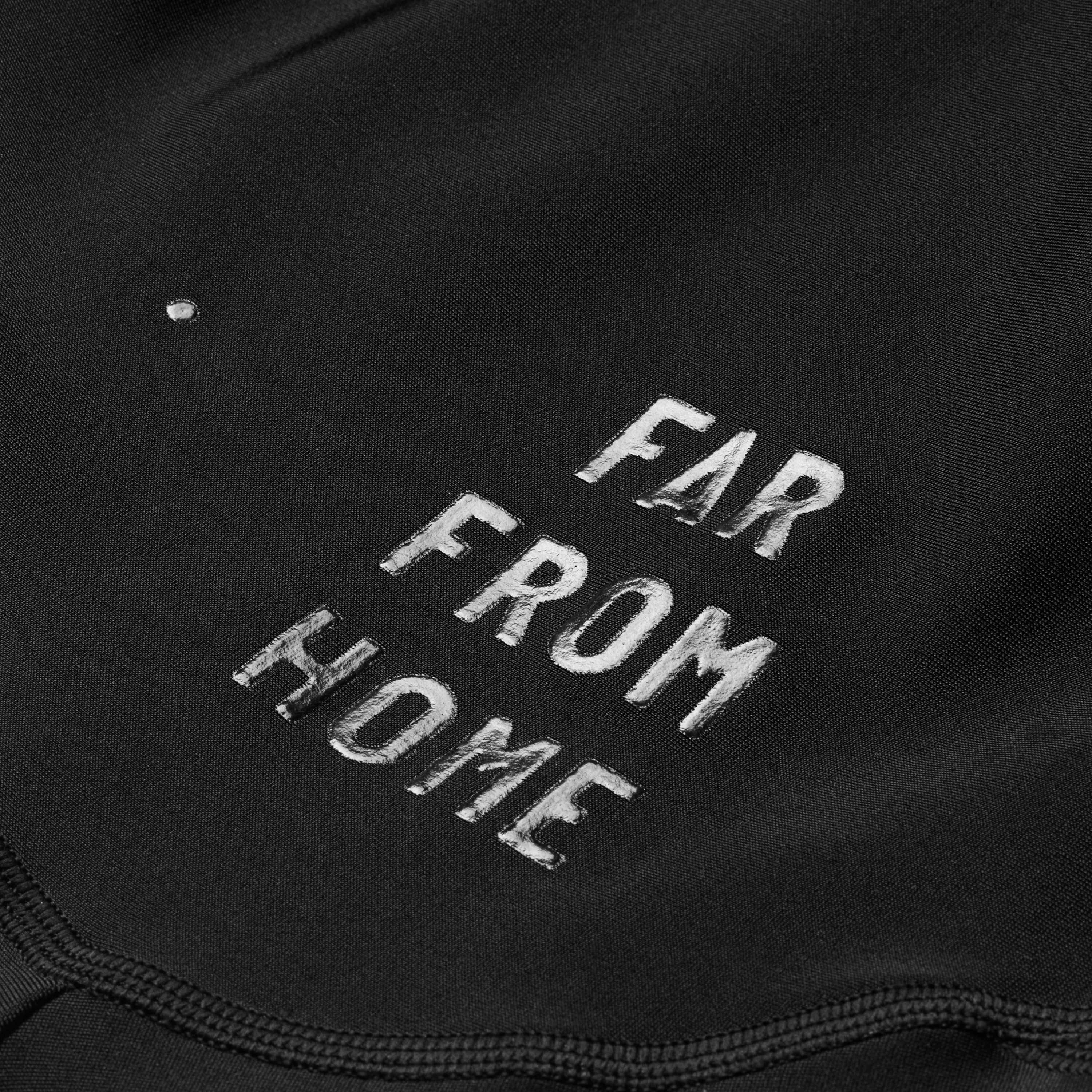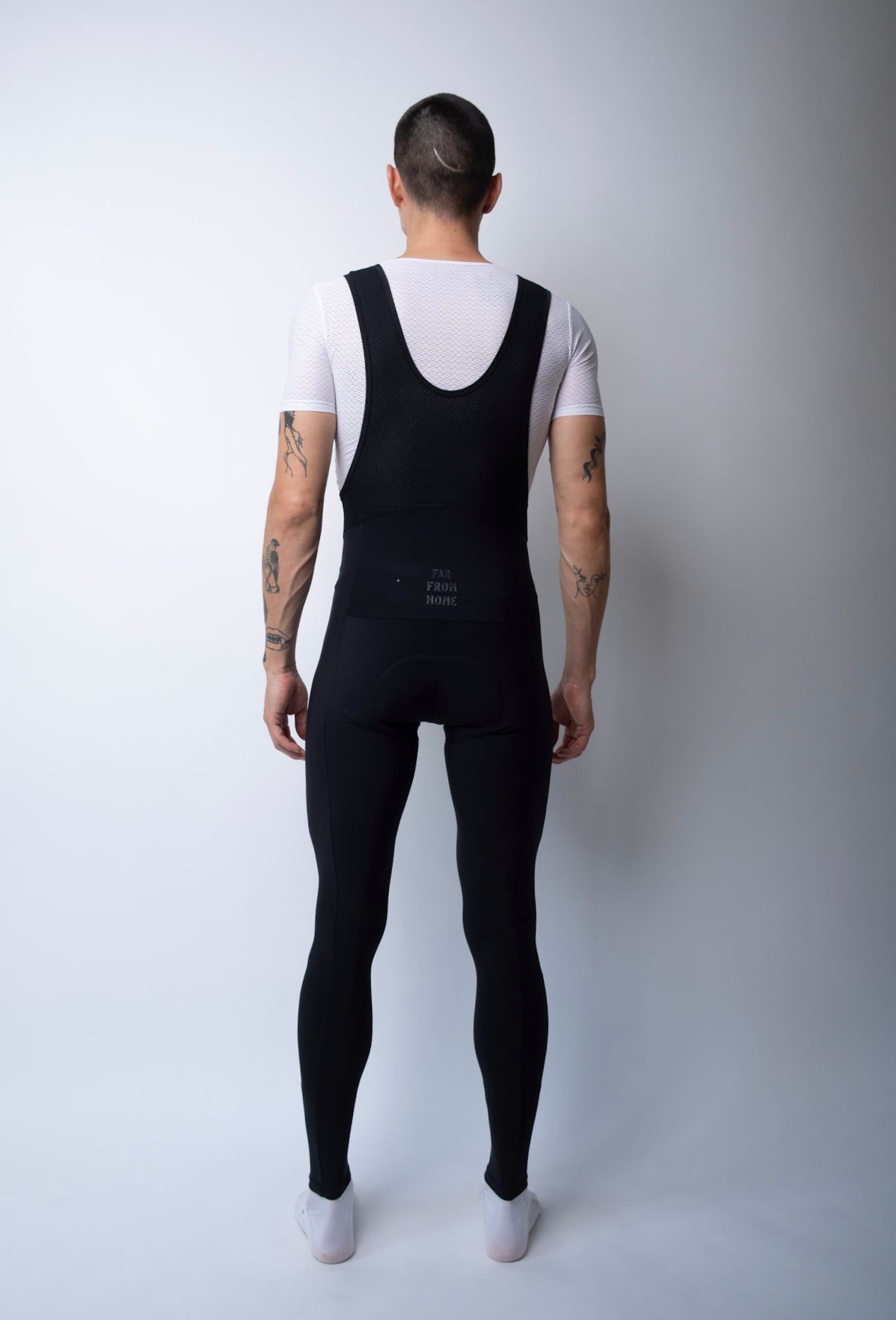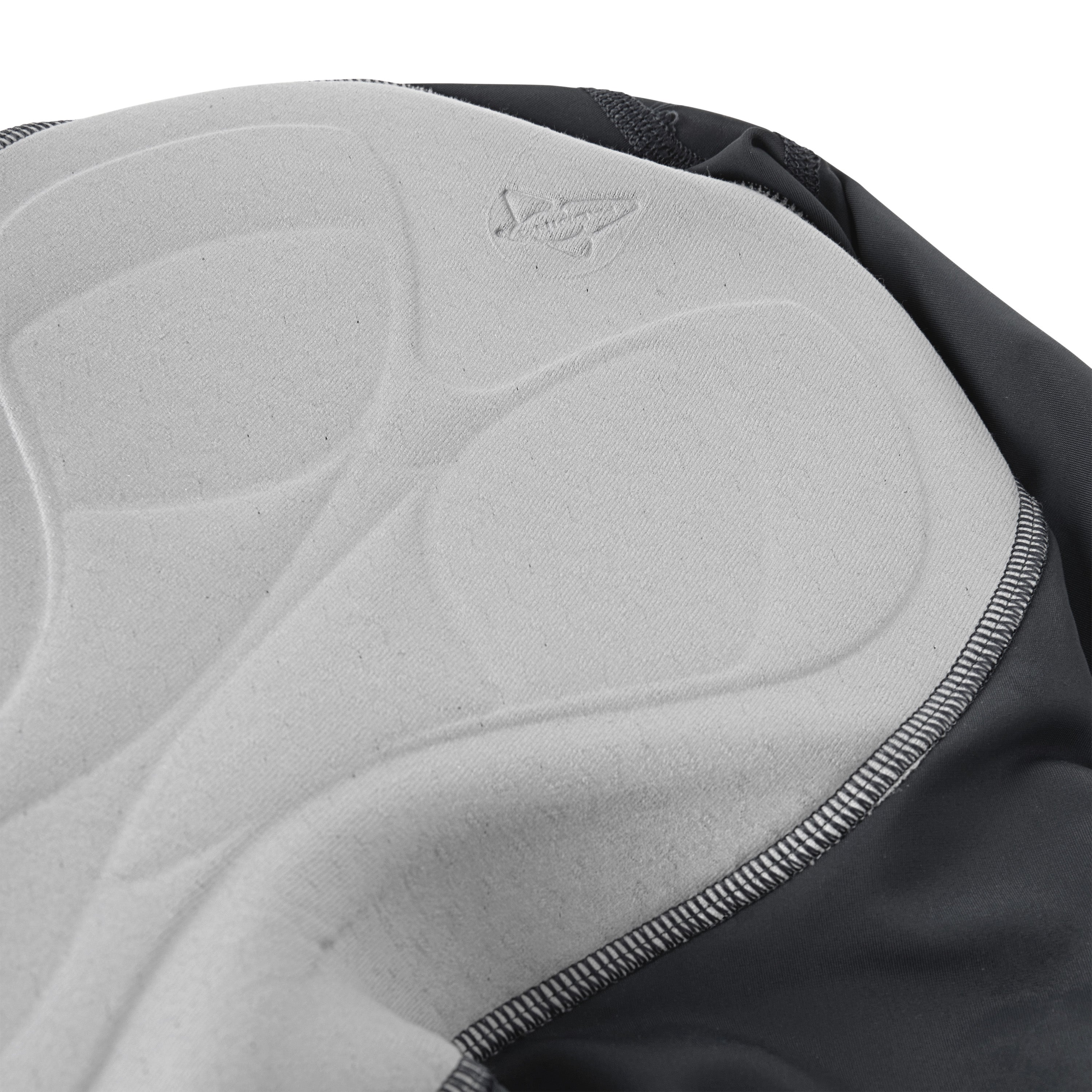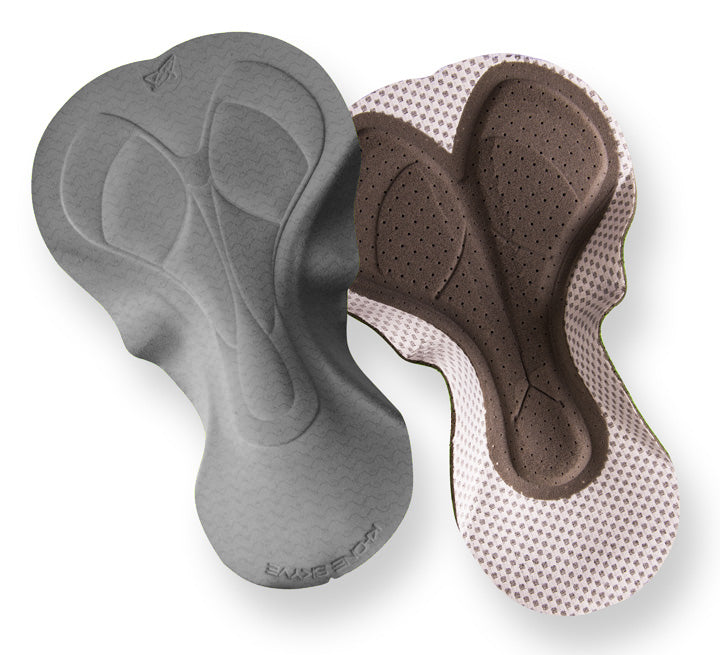 SKU: 25001
FFH WINTER BIBS - Black Stampa
Our FFH WINTER BIBS are designed for the dedicated cyclist who refuses to let the grip of winter hinder their training or commuting routines. These winter bibs are engineered with the perfect balance of warmth, comfort, and functionality, allowing you to stay in the saddle and keep riding no matter the weather conditions.

Thermal Insulation: Our winter bibs are crafted with advanced thermal insulation, keeping your legs warm even in the coldest temperatures, allowing you to ride without freezing in low tempatures

Breathability: The technical fabric is breathable and helps regulate body temperature, preventing overheating during intense training

Stretchability: The bibs' stretchability provides full freedom of movement, crucial for cycling. Making you able to pedal powerfully without experiencing discomfort

Ideal for autumn and winter rides, whether on roads or gravel bike trails. Perfect for long training sessions, where comfort and warmth are essential. A must-have for cyclists who refuse to let winter stand in their way. Whether you're an experienced cyclist or an enthusiast who rides year-round, our Winter Bibs will help you maintain your training routine in the coldest months. 

Crafted with top-notch Italian fabric, these bibs effortlessly showcase the sleek Black Stampa aesthetic, representing the signature elegance of FAR FROM HOME. They are where style meets unparalleled functionality.

The heart of our bib shorts lies in the ergonomic TMF Skyve pad. Regardless of the season's unpredictability and the length of your ride, it promises optimal comfort throughout your riding experience.

Our high-stretch mesh top fabric remains uncompromised for enhanced breathability and temperature regulation even along the chilliest rides.

Redefining seasonal cycling apparel, the FFH WINTER BIBS - Black Stampa edition stands for those who believe in unparalleled performance, style, and adaptability across multiple seasons.

• High-quality TMF Skyve pad for supreme comfort
• Made of Italian polyester stretch
• Ideal for rides in temperatures between 0°C to 15°C
• Lightweight high-stretch mesh top fabric
• Tone-in-tone black stampa logo on the back
• Long-lasting durability
• True to size - choose your normal size
• We recommend choosing your normal size for a tight race fit
• Go one size up for a tight but more comfortable fit, or if you prefer bibs with a bit extra length
• We ship all orders within 1-3 working days
• Your order is sent with PostNord to your nearest package shop
• Free shipping on all orders above 700 DKK in Denmark
• International shipping available. See more on our page Shipping