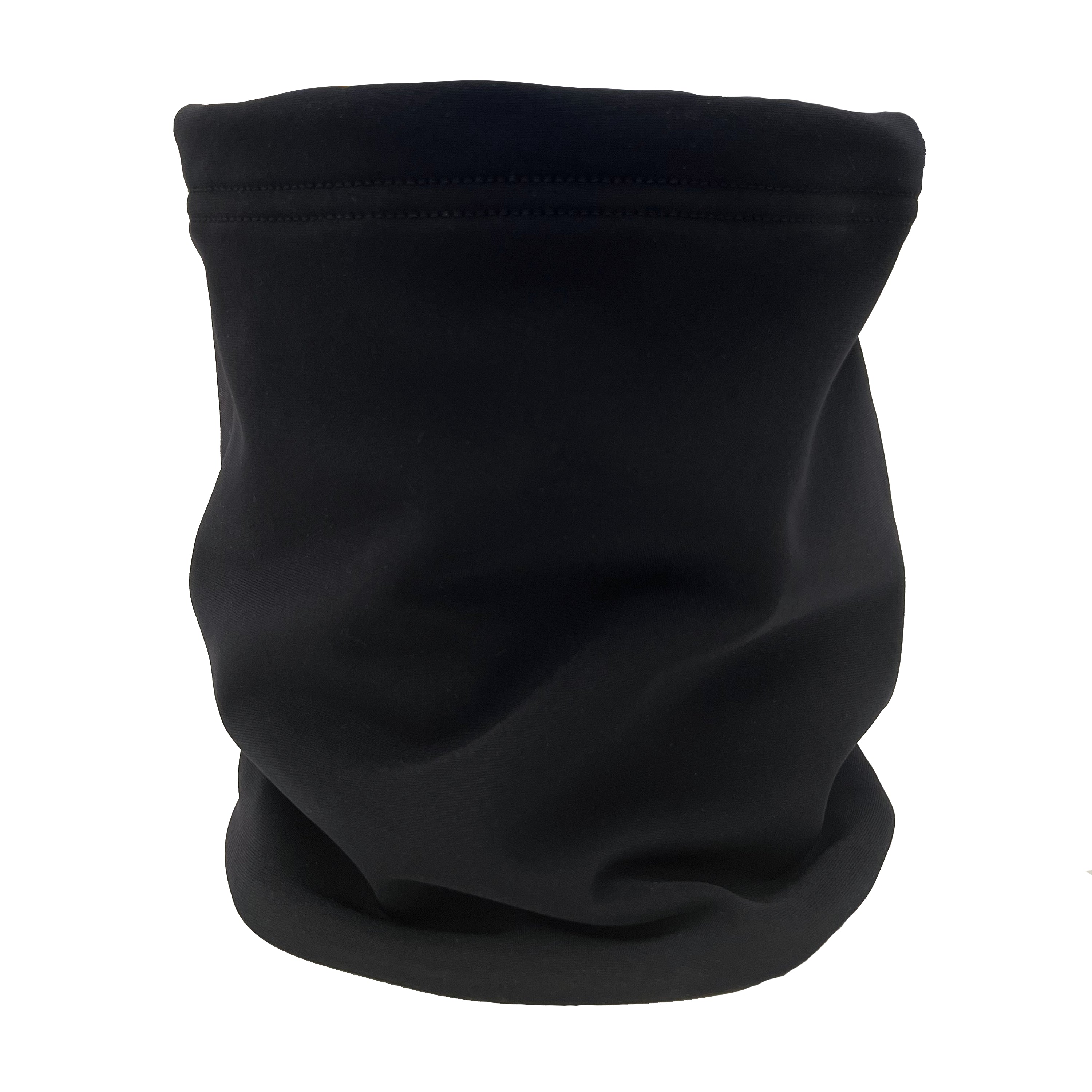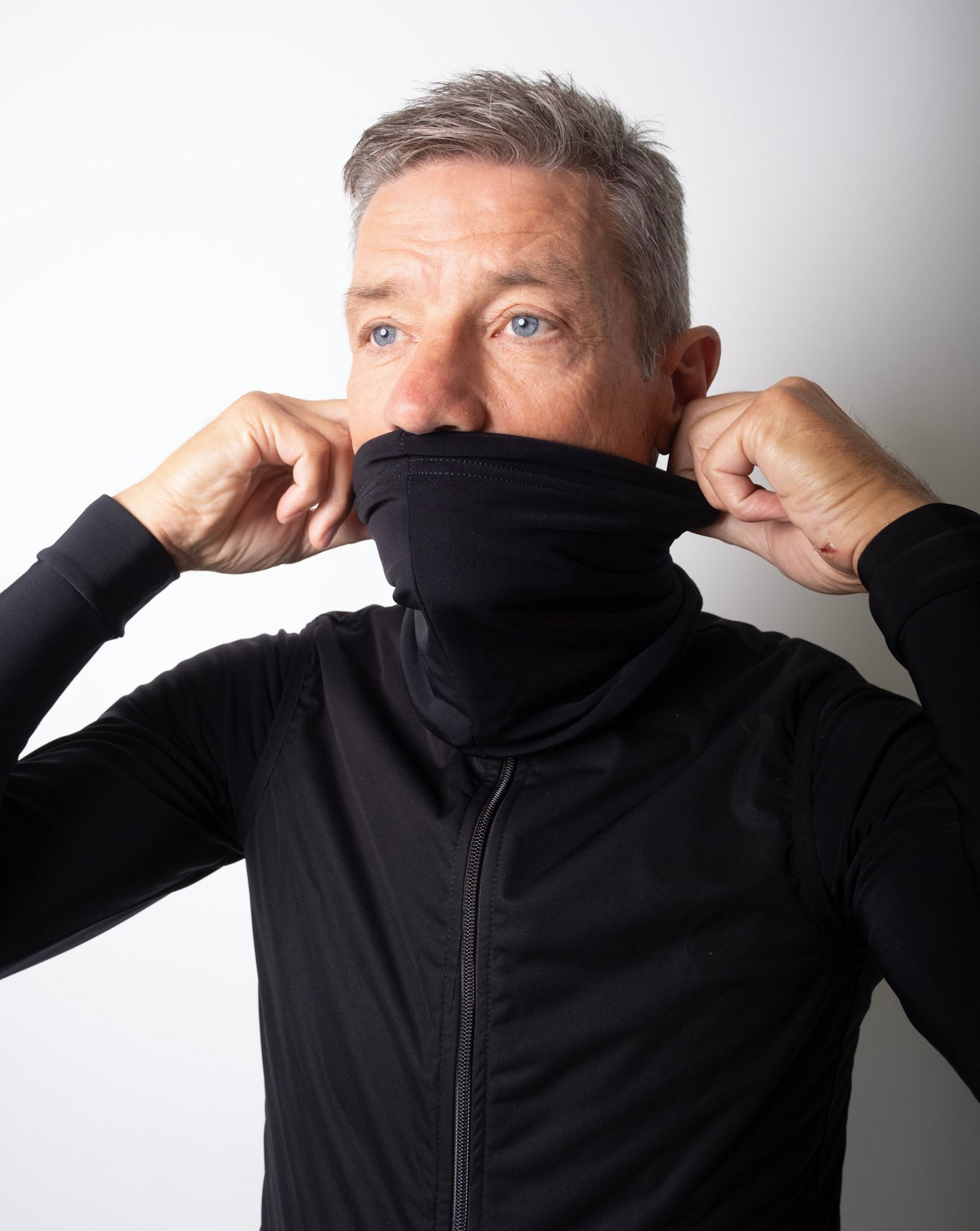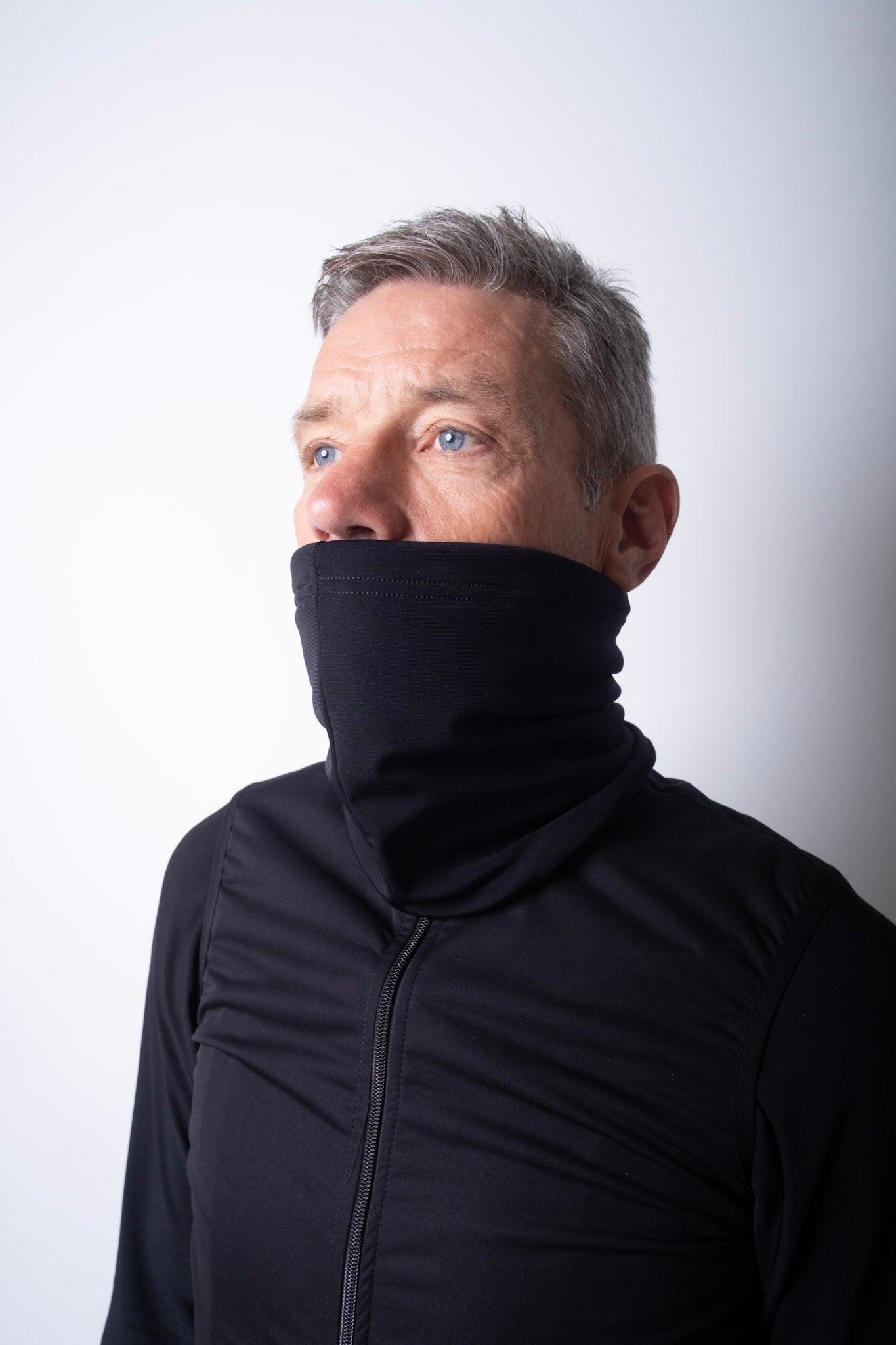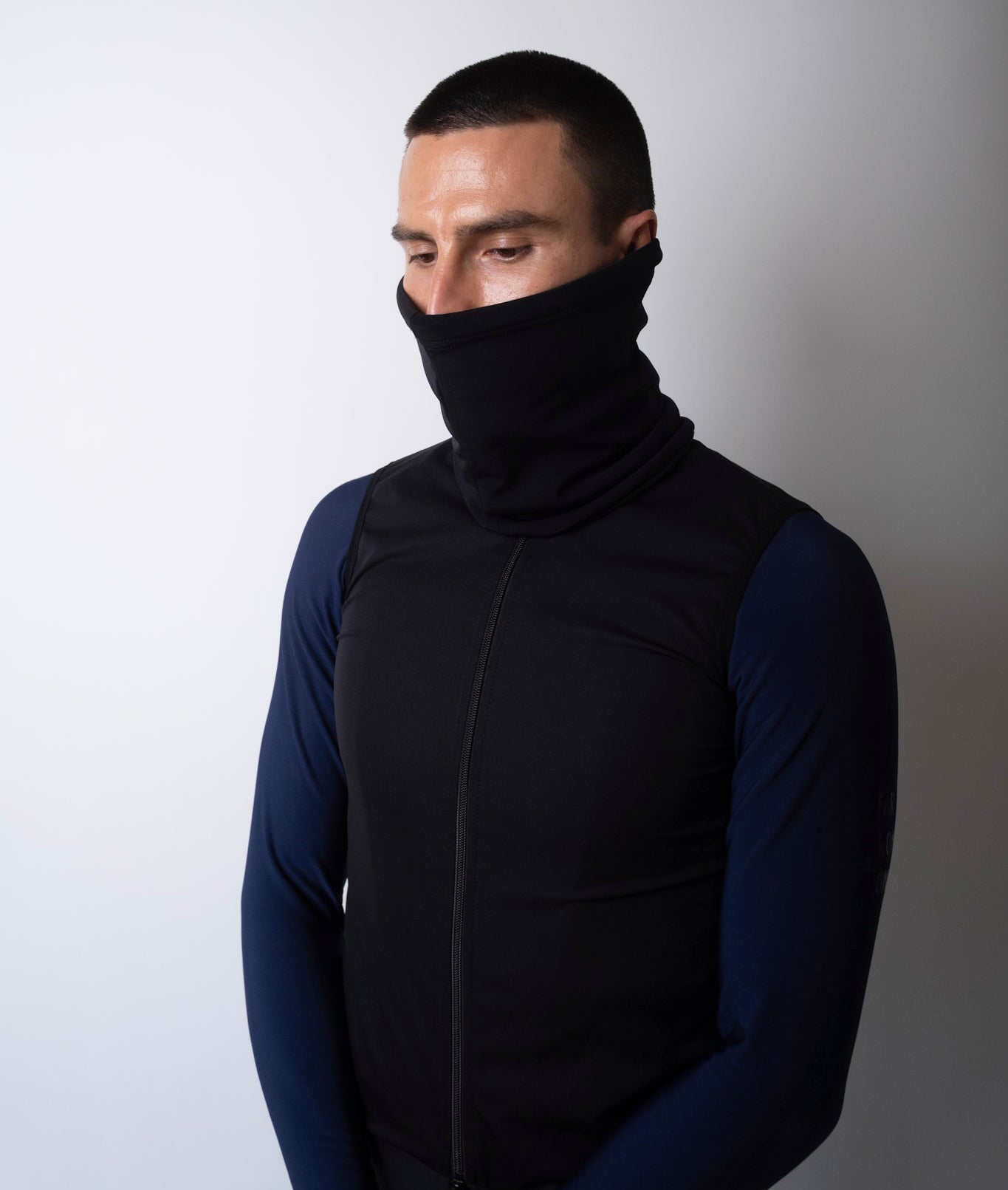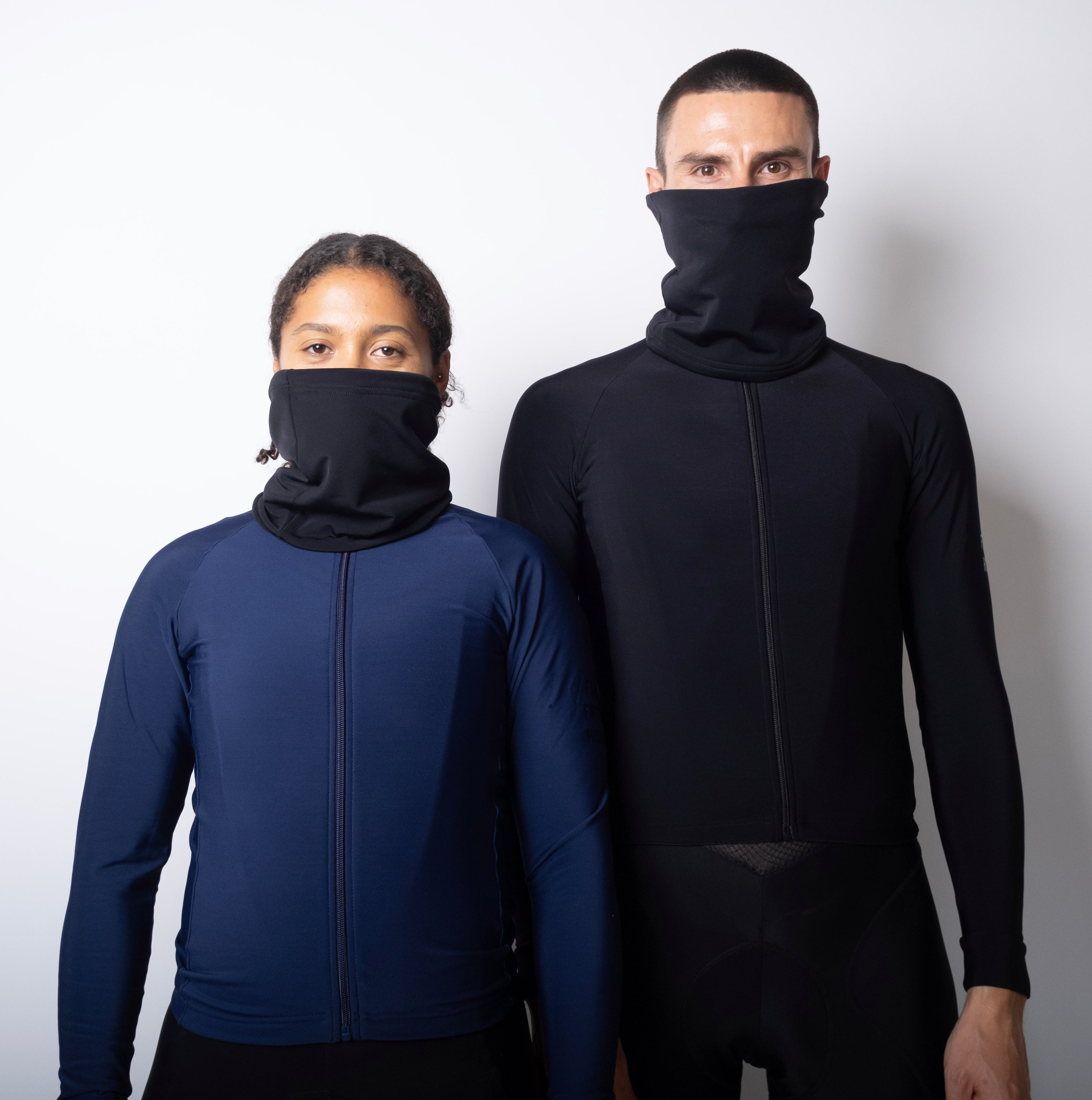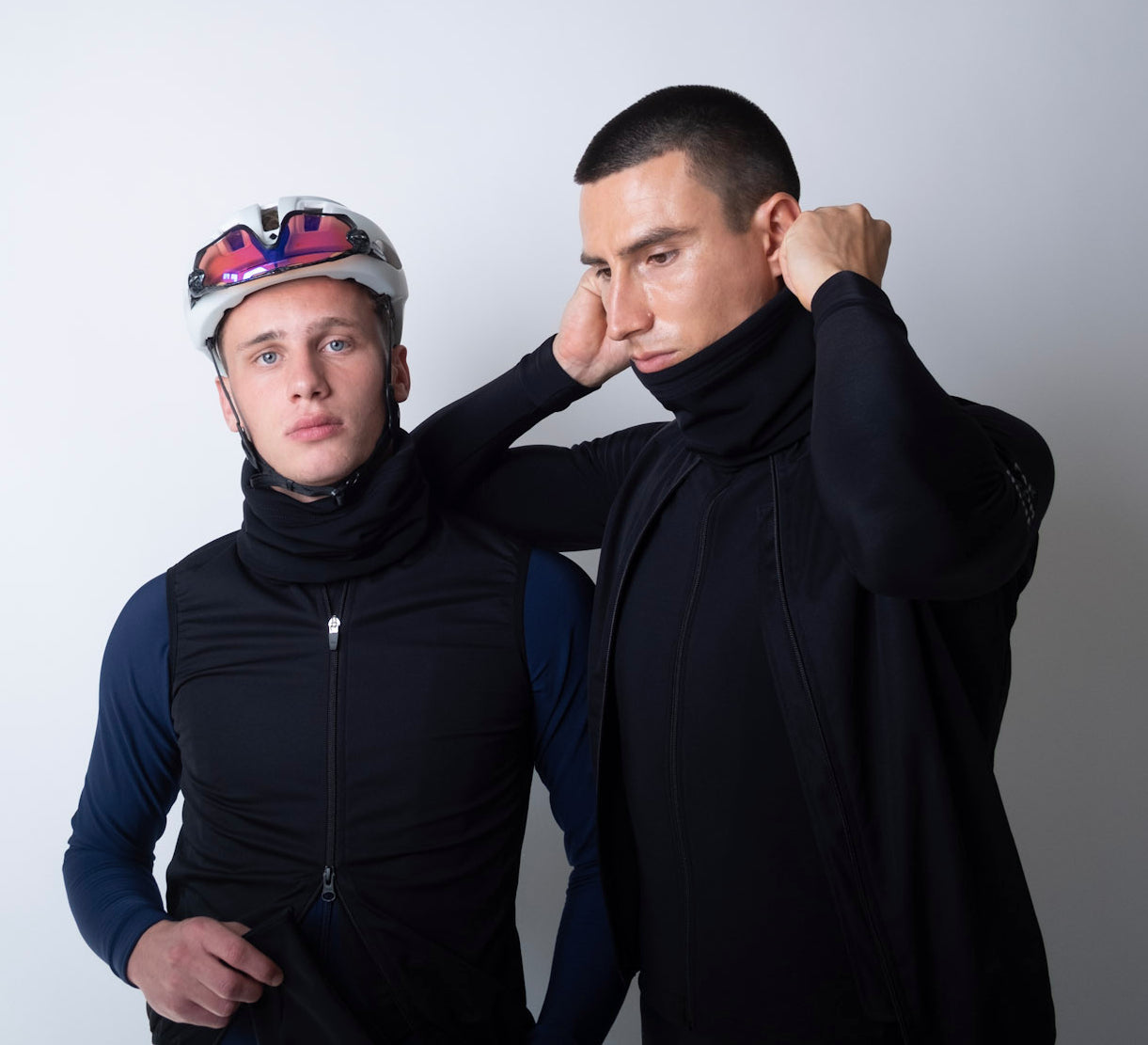 FFH NECK TUBE
Our black thermal necktube for road cycling is the essential accessory tailored for cyclists who refuse to let winter cold hinder their passion. This necktube is specially designed to provide the ultimate combination of warmth, comfort, and style, allowing you to enjoy long rides on the road in any season.

Features:


Thermal Insulation: Our thermal necktube is constructed with advanced thermal properties that help retain your body heat and protect you from cold winds and low temperatures.
Breathability: The technical fabric is breathable and moisture-wicking, ensuring comfort even during intense training sessions. You stay dry and warm.
Stretchability: The necktube's stretchable material offers complete freedom of movement, allowing you to bend and stretch without any hindrance.

Ideal for road cycling in cool and cold weather conditions. Perfect for protecting your neck and face from wind, cold, and the elements. Suitable for both training and long-distance cycling trips. A must-have for dedicated cyclists who won't let seasonal changes deter them. Whether you're an enthusiastic road cyclist or a committed commuter, our black thermal necktube for road cycling will help you maintain your training routine and comfort during the winter months. With its technical superiority and stylish design, this necktube is the ideal choice for cyclists who demand both performance and aesthetics. Get ready to pedal with confidence and warmth this winter with our thermal necktube.





• Handmade in Tuscany, Italy
• We ship all orders within 1-3 working days
• Your order is sent with PostNord to your nearest package shop
• Free shipping on all orders above 700 DKK in Denmark
• International shipping available. See more on our page Shipping